How does eshipping.sk work?
You choose and order your transport via eshipping.sk as easily as your holiday hotel.
Eshipping.sk is a completely new tool that will help you significantly speed up and make the checking and ordering of transport capacities, prices and everything that your transport may need.
You don't need to inquire about the current price, capacity and services of each carrier. Eshipping.sk covers everything in one place, in a short time and under the most favorable conditions for you. In addition, you receive valuable information from us that will help you in the current and planning of the next transport.
It works like this:
Create a request for the desired transport
Select dates, locations and preferred type of transport
More info
Thanks to detailed information on shipment routes and transparent prices, you can plan your logistics efficiently. You can choose the cheapest or fastest alternative for your transport.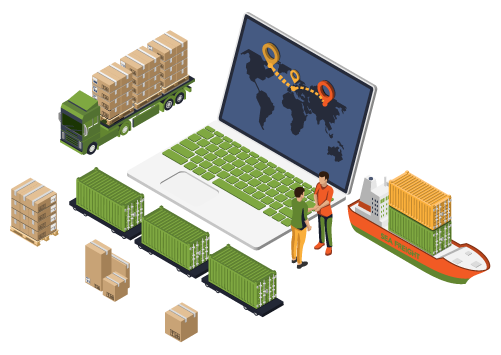 Compare shipping rates
Check the dates and prices that best suit your needs.
More info
A moment after creating the request, the platform will offer you the optimal solution for your transport based on the specified criteria. If necessary, change the criteria and try alternatives.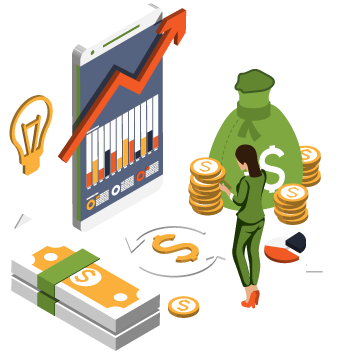 Reserve a shipment
Book a shipment in a few steps.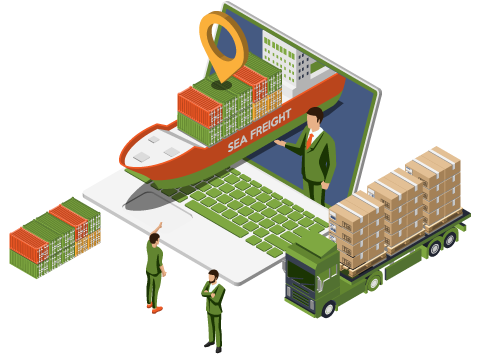 Track the status of your shipment
Everything you need in one place.
More info
After free registration and creation of your user account, you have a perfect overview of the movement of your goods: everything is on a clear information panel. In addition, we inform you about any important changes by e-mail. If your involvement is necessary, we will let you know.
Register here and try eshipping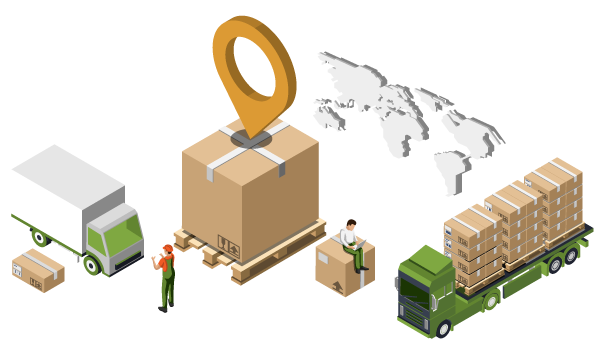 Shipping delivery
Take delivery and view statistics.
More info
After the delivery of your shipment, useful statistics will be added to your user account that will help you plan your future shipments efficiently.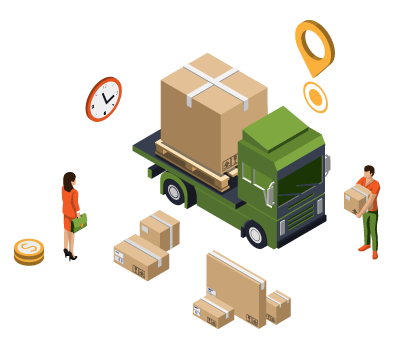 Create a free account!
You can create an account for free in a few minutes.
After registration, you will have access to your personal eshipping zone with an overview of your inquiries, shipments and statistics. In addition, speed up the entry of new transport requests.
Or contact customer support, who will create the registration for you.